Garrett Ogata expands upon some of the legal changes that began on October 1, 2021, in Nevada
Garrett T Ogata is a graduate of The University of Maryland School of Law in Baltimore, MD. His distinguished career began in Clark County Nevada working as a law clerk under Judge Michael Douglass. Today, his area of legal expertise is in criminal and DUI defense. He is the recipient of eight national and regional awards and recognitions for his professional work and business practices. He has provided valuable work on numerous cases and developed a strong reputation for clarity, attention to detail, and quality legal representation.
Criminal laws in Nevada are some of the most frequently amended in the country for reasons unique to the area and its people. We spoke with Garrett Ogata on some of the changes to laws that govern marijuana lounges and the use of force by police, among others, to have been signed into law of late. Here is some of what we learned.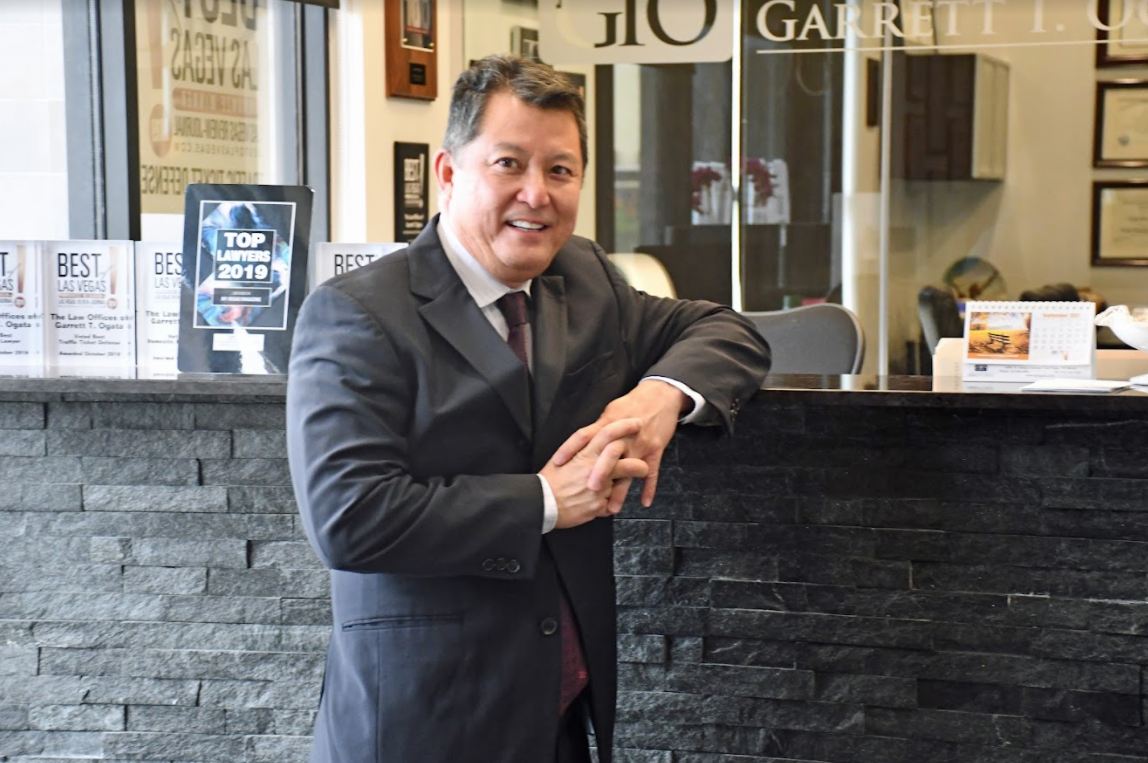 Garrett Ogata Discusses Recent Changes to Las Vegas Drug Laws
On the first of October, 2021, the state of Nevada instituted no fewer than 46 new laws. Some of which aim to aid those seeking to prevent discrimination against persons with distinctive or unconventional hairstyles. Others, Garrett Ogata explains, will affect the gambling habits of persons who owe child support and one authorizes the use of marijuana in certain designated lounges. Mr. Ogata says the new laws are organized under the following categories;
Business and Commerce

Civil Rights

Criminal Justice

Employment

Energy and Utilities

Government and Administration

Healthcare

Housing

Corrections

Local Government

Natural Resources

Social Services

Traffic and Transportation

Workplaces
Business and Commerce
The business and commerce bills assign penalties for robocalling and price gouging during a state of emergency and define these activities as deceptive trade. The new laws require contracts and other business documents to be translated and extend current restrictions on the operators of websites that sell user data.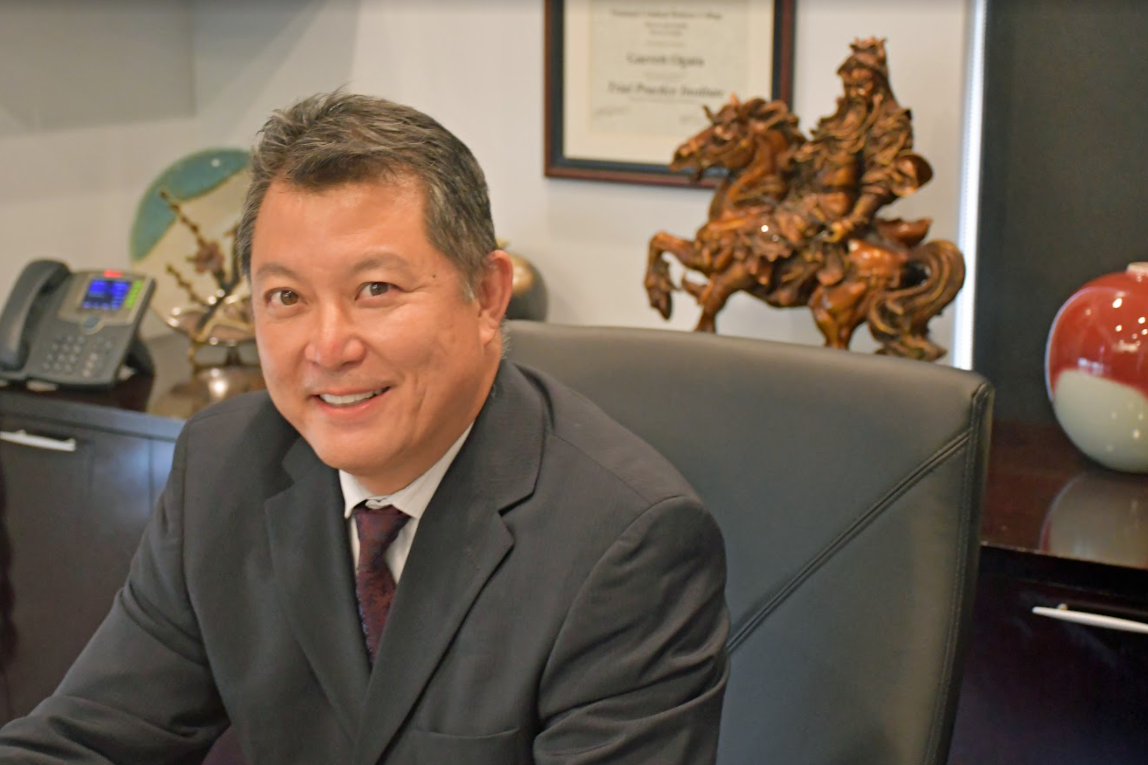 Civil Rights
Senate Bill 327: under the Civil Rights Section of the list protects specific hairstyles considered to be ethnic or racial in origin to be protected from discrimination. Other civil rights laws added include the inclusion of online businesses as "places of public accommodation," allow lawsuits for having the police called on them for racial reasons, and authorize police to investigate accusations of discriminatory behavior.
Criminal Justice
This section of the new laws is the most extensive of the group, Garrett Ogata explains. The new laws expand services for the victims of human trafficking and revise elements of "advancing prostitution" charges against the owners of a property where illegal prostitution has or is taking place. This section also reduces the penalties for the use and possession of marijuana and alcohol by underage persons.
The definition of statutory sexual assault has been revised to make it gender-neutral. Some sections with this aim went into effect in July of the same year.
The rules for the use of deadly force by police have been revised and limitations on the issuance of no-knock warrants not including instances where non-issuance would endanger a police officer, a member of the public, or involve the risk of destruction of evidence have been put in place.
The existing hate crimes law has been changed to include hate crimes between persons of the same race, gender, national origin, or other characteristics. The section also limits the use of force by police, requiring de-escalation techniques to be used before force is used. It also requires police departments to set up early warning screening for signs of bias and other "problematic" behaviors or traits.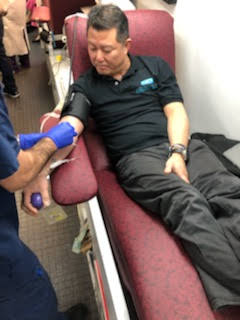 The remaining sections are largely meant to offer housing and economic protections for minorities, amendments to the administration of healthcare, and prevent the spread of invasive plant species, among other aims and goals. Garrett Ogata says one new regulation he found encouraging is Senate Bill 52, which creates a program designed to award the "Dark Sky" designation to parks, reserves, and localities where the night sky is not obscured by light pollution.
Contact:
Garrett T. Ogata
The Law Offices of Garrett T. Ogata
+1 702-840-5062