Snowboarding enthusiast Pat Marotta offers preparation tips for an extreme snowboarding outing.
EAST GREENBUSH, NEW YORK, November 19, 2021 — Extreme terrain snowboarding requires extreme preparation if you want to stay safe and have peace of mind on the slopes. Experienced snowboarder Pat Marotta has tackled many of the most extreme terrains in North America and perfected the art of packing for an intense experience.
As a snowboarding class instructor, Pat Marotta understands the importance of safety first. As a snowboarder ventures out into more rugged terrain, the possibility of encountering a natural hazard, such as avalanches, increases. Preparation is key for survival whether you are traveling solo or with a fellow snowboarder.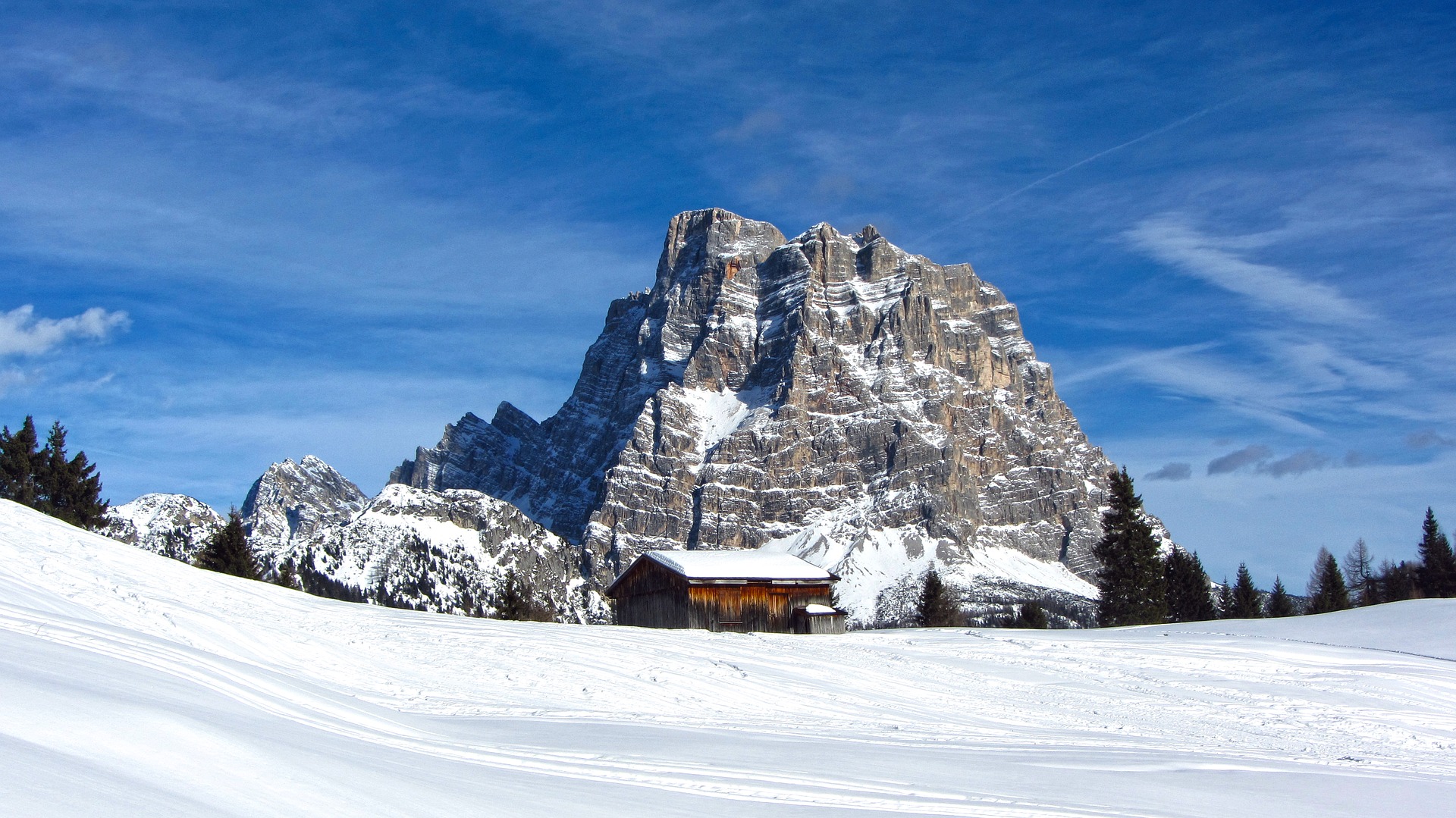 Pat Marotta discusses packing for safety on a snowboarding trip
Start with a map of your primary area and a first aid kit with adequate medical supplies for a basic emergency. Include a space blanket or a reflective blanket in this kit. The blanket pulls double duty as a protective layer if you need to seek shelter and as a treatment for shock in an emergency situation.
If you are boarding in an area with avalanche possibilities, Pat Marotta recommends packing the three big tools — an avalanche transceiver, an avalanche probe and a shovel. Your transceiver is essential for locating others or being found in an avalanche while a probe and shovel could help you save a fellow snowboarder. Your shovel also has the benefit of servicing as a multi-functional tool while you are in a more remote location.
A high-quality multi-tool, a flashlight and a compass are essential for the backpack per Pat Marotta. A full-featured multi-tool makes it easier to adjust your bindings remotely and is extremely useful in a multitude of situations, emergencies or mundane. Consider backups for your goggles to protect your eyes, lots of lip balm and a high SPF sunscreen for any visible skin.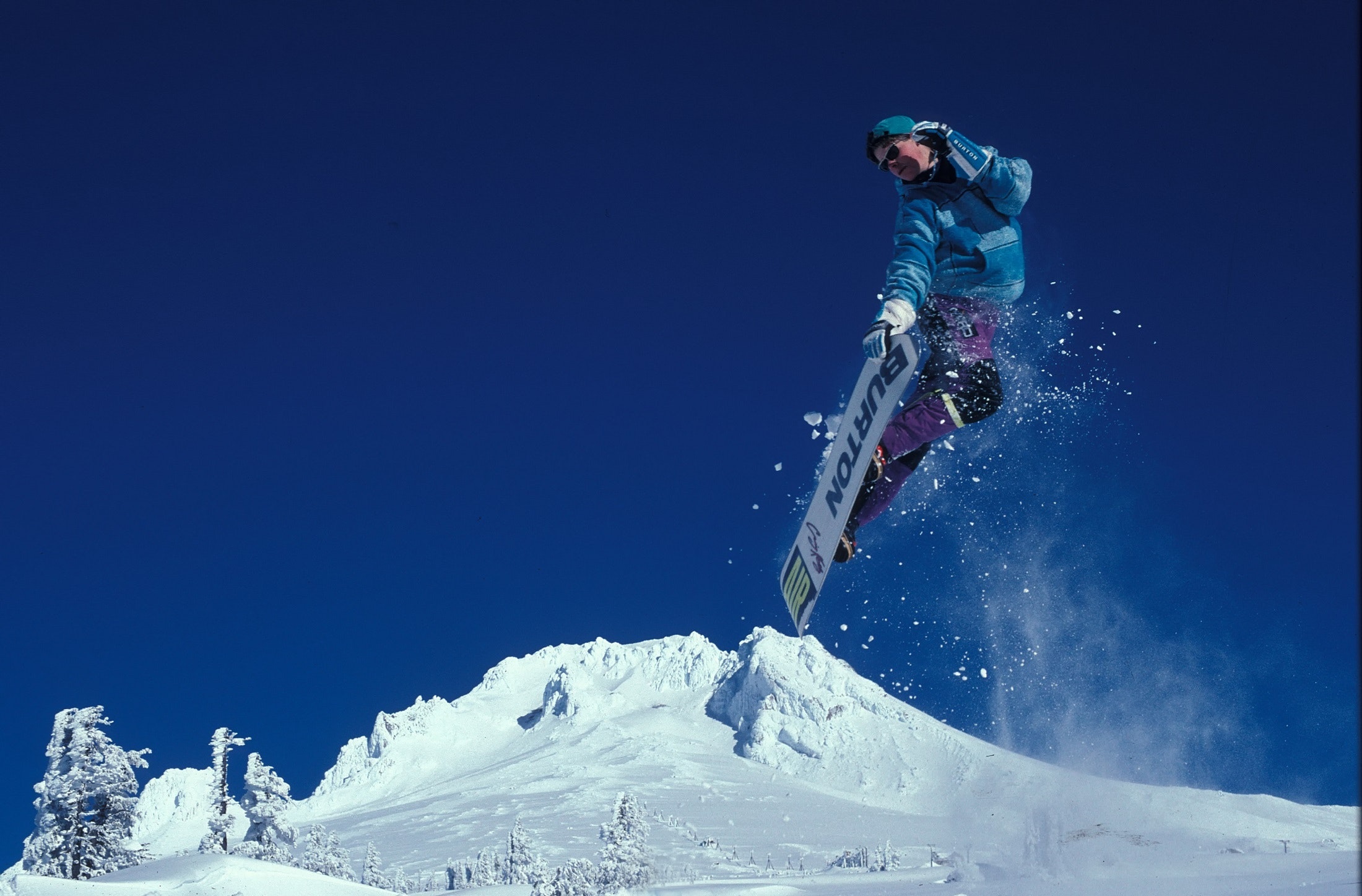 Pat Marotta says additional essentials include nutrient-dense snack options capable of providing an energy boost. Invest in protein bars with a solid blend of protein and carbs for portable meals. Jerky, nuts and dried fruit can also mix up the diet while reducing the carry weight. Add a water bottle to your packing list and tack on water purification tablets for a more remote journey. On the flip side, you also need to consider your long-term sanitation and hygiene options if your trip will be lengthy. Sanitation gear can extend beyond the backpack, so plan accordingly.
Heading out on a snowboarding trip means leaving in layers, but you may want to pack backup layers when leaving camp behind. If you get wet or work up a sweat, a chill can set in if you are unable to change. At a minimum, pack an extra baselayer, extra socks and a warm hat or beanie for use if you remove your helmet.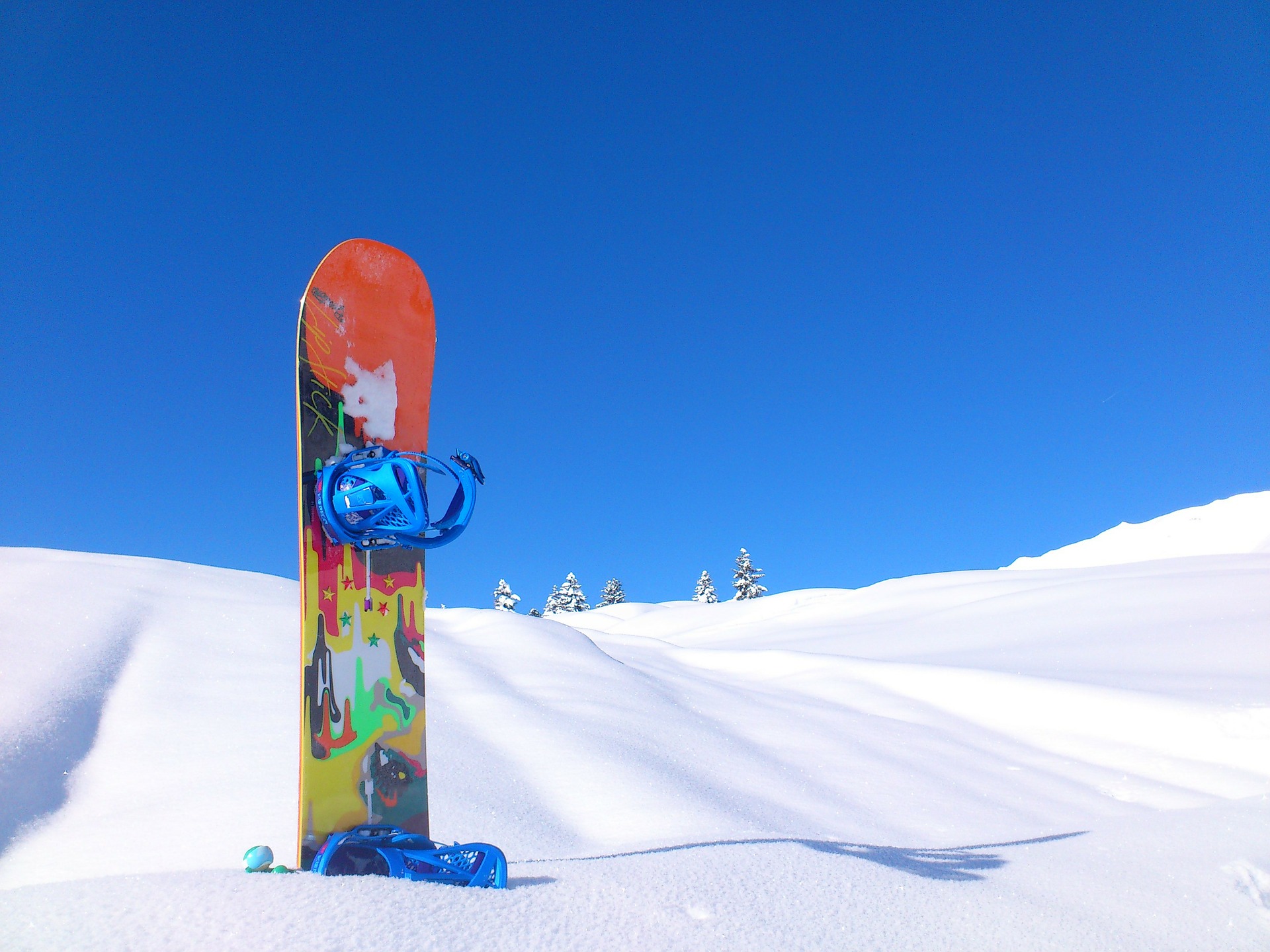 As expected, snowboarding on extreme terrain requires additional preparation for nature's curveballs and adjustments based on how far away from base camp you will be and for how long. Focus on staying warm, nourished and prepared to enjoy the view.