Toronto, Ontario, Canada / Attracting quality tenants is something every landlord wants to do when leasing a property. Recent events have shown landlords across the country how important it is to focus on choosing the right candidate when renting a property. These aren't always traits and characteristics that show up on standard credit reports. That is where Landlord Credit Bureau can help. Let's explore how Landlord Credit Bureau helps landlords attract tenants to your property.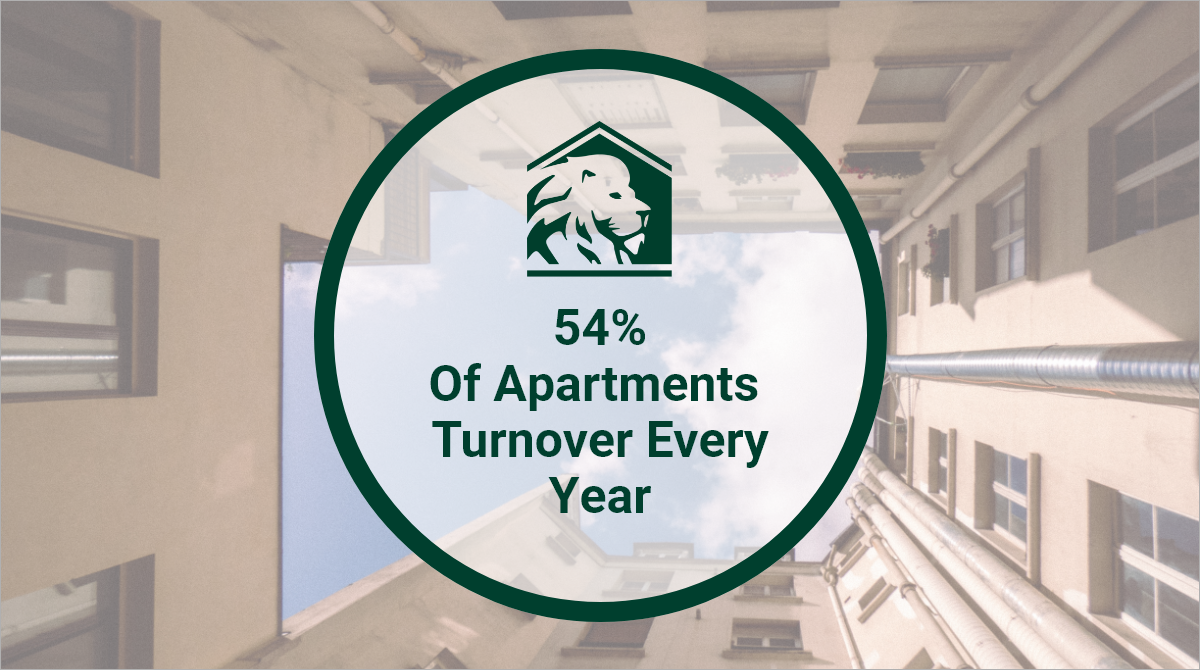 Landlord Credit Bureau Partnership with FrontLobby Provides Essential Tools for Landlords
Landlords often struggle to find a one-stop location for vetting tenants and reporting their activities. The powerful combination of FrontLobby and Landlord Credit Bureau makes it more convenient than ever to verify tenant records, obtain credit scores that have rental histories, record payments, report rental payments, and to recover debt when payments are intentionally missed. The ease of use and instant access to vital information and tools makes both services winners in the eyes of landlords everywhere.
Attracts Tenants Interested in Building Credit
The first major benefit Landlord Credit Bureau and FrontLobby offers in your efforts to attract quality tenants is the fact that you can report rent payments to credit bureaus. This means that tenants can use what is often their largest monthly expense to help them build credit month after month. People who are interested in building their credit are usually better-quality tenants for you.
Motivates Tenants to Pay Rent On-Time
Because tenants know you're reporting their rent payments every month, they are more likely to pay their rent on time. This is great news for you. It means no more wasted time and energy tracking down late payments. The ability to use this large monthly expense to build credit is an excellent motivator. One that encourages greater responsibility from your tenants and timelier payments for you.
Facilitates Payment Arrangements to Help Tenants Get Back on Track
One additional area where Landlord Credit Bureau and FrontLobby can be instrumental for landlords is when it comes to recovering missed or late rent. The FrontLobby service allows tenants to make payment arrangements with landlords to catch up on late rent.
In fact, tenants can set up payment arrangements in the app without forcing landlords to go through collection actions to make it happen. This allows tenants to mitigate some of the negatives created by late or missed payments and gives them some control over how the payments are made in the future.
Allows Landlords to Report Monthly Rent Payments
This is good news for renters who want to build better credit scores. When landlords report their rent payments each month, it becomes a positive thing for them. Something they can look forward to because they know it is helping them build credit for future events, such as:
– Securing better jobs.
– Purchasing a home.
– Borrowing for a car.
– Getting approval for other credit needs.
In your search for quality tenants, it is always good to let them know that you report rent payments each month to Equifax and Landlord Credit Bureau through FrontLobby. This allows tenants who aren't interested in the positive results this offers to seek rentals elsewhere while attracting the quality tenants you seek for your rental properties.
For more information, visit: https://landlordcreditbureau.com/
Contact:
Zac Killam, CEO
Landlord Credit Bureau
[email protected]
SOURCE: Landlord Credit Bureau