Robyn Sztyndor, attorney is a, a proven and reputable legal professional working in Fort Lauderdale, FL. She has more than 10 years of experience representing clients in medical malpractice and healthcare law. Being close to the healthcare industry for such a long period has given her an acute understanding of the importance of diet and exercise. That being the case, she finds plenty of time to engage in her favorite sporting activities, most prominently tennis. She describes tennis as a modern form of dueling for a more civilized age. Intrigued, we asked Robyn to explain her take on the game. Here's some of what we learned.
Robyn Sztyndor, Fort Lauderdale Attorney on the Art & Science of Tennis
According to Robyn Sztyndor, tennis is one of the most intense and personal sports in the world. Admittedly, she says, this is her personal opinion- but she stands behind it. Tennis, she explains, begins like a showdown in a spaghetti western. The two opponents will size each other up, shake hands, agree on their terms- when an athletic league hasn't done that for them- and then they square off.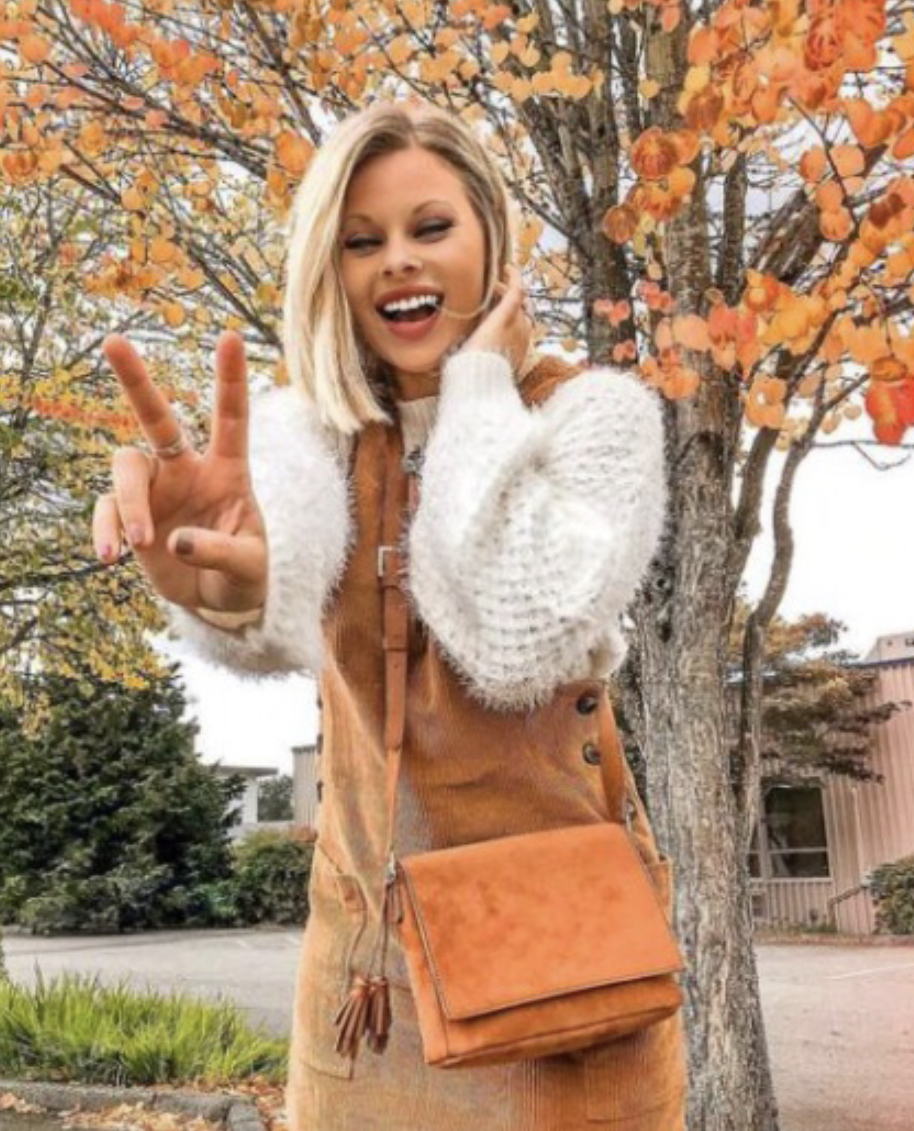 As she explains, her passion for the sport becomes readily apparent.
She continues, "An experienced tennis player can deduce a great deal of information about her opponent in the first serve, Robyn Sztyndor explains. "You watch the way they move, their chosen angle of attack, and you instantly start forming theories about how the rest of the match will go."
She goes on to say that sometimes these theories are formed on an instinctual level. Sometimes they are overtly intellectual, but more often than not they are the product of conditioning, muscle memory applied to overt and subtle ideation about what the opponent will do.
"As a volley proceeds," Robyn Sztyndor says, "the intensity builds. Each player is searching for an opening in the opponent's defense, trying to wear them down." She smiles and explains, "You want to send them in a direction they don't want to go. If they are very physically strong, and skilled, you're not looking for an opening as much as you are looking for a weak spot that you can wear down."
Robyn Sztyndor says that getting to a level where these types of showdowns are meaningfully intense takes practice and dedication. She explains that a player needs to develop muscle memory, an intuitive understanding of the physics of the game, and a deep-seated knowledge of what it takes to develop a competitive edge. Short of that, she says, all you're going to be doing is trying to hit the ball.
Reflecting on what Robyn Sztyndor said about tennis, we realized that her comments about conditioning and instinct development apply to most sports. But what tennis offers is a unique opportunity for seasoned athletes to square off and get a direct experience of each other's talent, skill, capabilities, and even their personality. It's a subject that has enthralled people for centuries, and the wisdom of sport can most certainly carry over into other aspects of life- the courtroom not excluded.