Owner of Moore Advanced Hernando says picking the right people for the right jobs is important for success.
Some business leaders take a lifetime to learn how to get the most out of employees, and some never learn the skill at all. But for a select few, there is a natural ability to place people where they are most likely to succeed. David Moore recently spoke on fitting employees into the right positions, and he says this has always been an intuitive skill of his.
The serial entrepreneur has been speaking out about the pitfalls young business owners are likely to face. Moore started working in high school and founded Moore Advanced Inc. in Hernando by age 18. By age 20, Moore was able to acquire the restoration company he worked for as a teen and had successfully grown Moore Advanced into a $4 million company.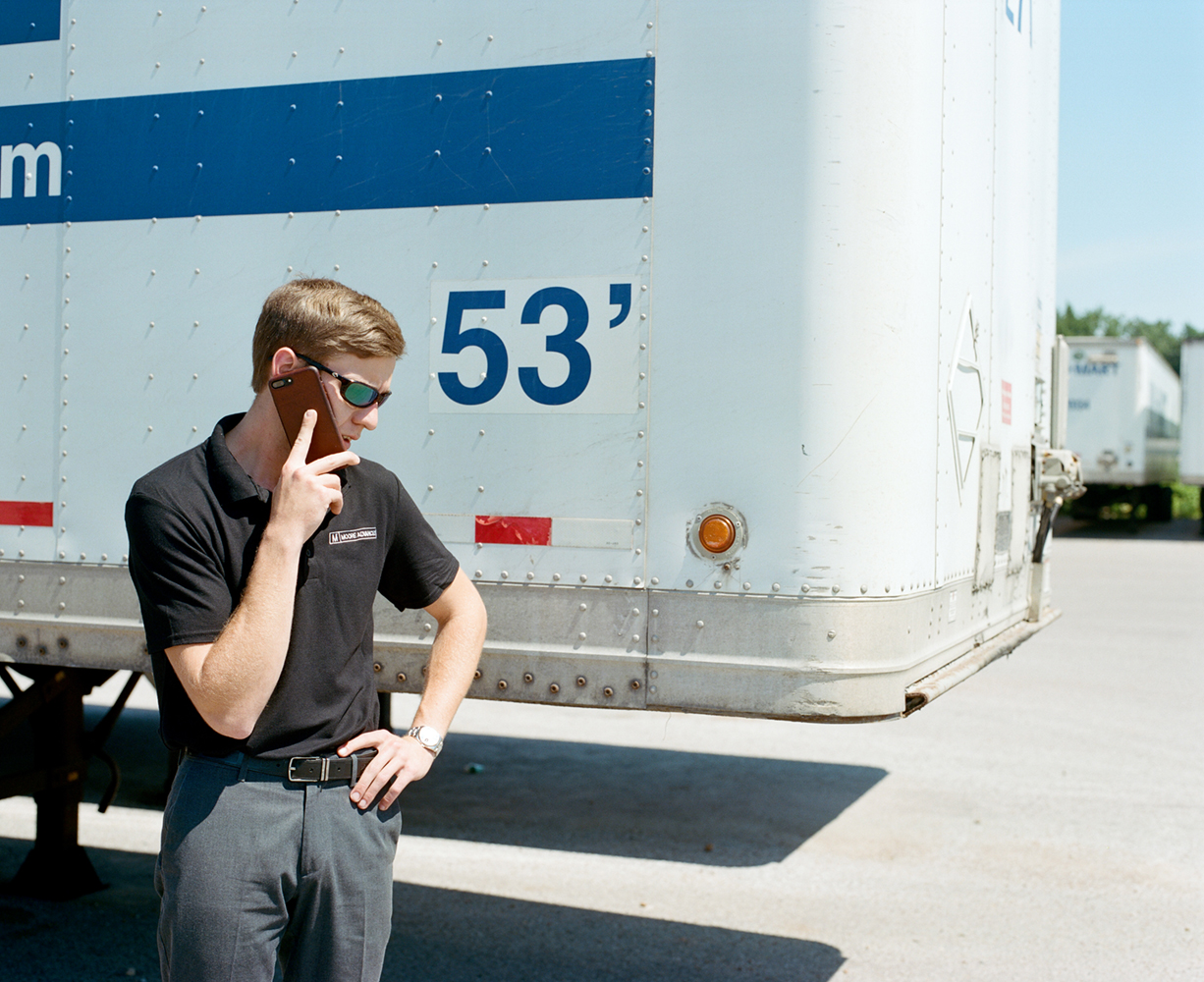 As the owner of five companies, including Moore Advanced in Hernando, MS, he has experience in hiring and managing employees. For a young entrepreneur, he notes it is crucial to identify and leverage the strengths of employees. He says some of the most valuable employee strengths include:
Communication – Being quick to respond and keeping things honest is a necessary trait in an employee, says Moore. Some are further skilled at being able to talk to coworkers without sounding pushy or condescending. Identifying these traits helps put the right people in management, he notes.
Organization – Keeping track of jobs and understanding how to prioritize makes someone better prepared for leadership in the workplace. Moore says workers with true organizational skills are the ones who see the long-term vision and know-how to plan for potential hurdles.
Consistency – Showing up to work on time and ready to go is a huge benefit. Not only that, but providing consistent work levels also makes it easier for a company to rely on you to carry a certain load. According to Moore, consistency on the job allows company leadership to feel confident in what can be accomplished.
Problem-Solving – Finding creative solutions to difficult problems is a mark of a good leader, he continues. There will be many complex issues in the business world that need someone who can roll with the punches. While some employees cling to poor ideas, others fail to adapt to the changing atmosphere at all. The best leaders are those who are able to see opportunities for what they are and then make changes to get the most out of future possibilities.
These are just a small handful of the many traits Moore looks for in his employees as he tries to make sure they are placed in the right positions. It's important, he says, that employees working for successful companies like Moore Advanced Hernando are able to work at full speed and use their strengths.